Senator Wiener and Assemblymember Gloria's Statement Regarding Impacts of the COVID-19 Pandemic on the LBGTQ Community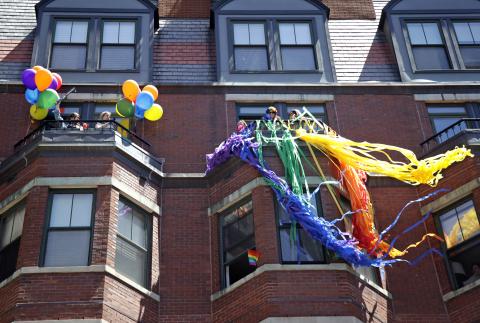 Sacramento - Senator Scott Wiener (D-San Francisco) and Assemblymember Todd Gloria (D-San Diego), on behalf of the California Legislative LGBTQ Caucus, issued the following statement:
"Coronavirus is impacting everyone regardless of race, gender, sexual orientation, or immigration status. Yet, the virus impacts different communities in unique ways. The LGBTQ community faces specific risks, and we must ensure our community can access healthcare. LGBTQ people are more likely to have HIV and cancer than the general population, and coronavirus can more severely impact those with compromised immune systems. LGBTQ people are more likely to experience homelessness, which increases risk of health and sanitation challenges. LGBTQ people may also be less likely to seek medical care due a history of judgment and discrimination against them. Many LGBTQ seniors face significant problems if they get sick, since they're less likely to have adult children and may have lost their friend networks during the worst of the HIV/AIDS epidemic.
"This is a time to come together in support of our most vulnerable communities, including vulnerable LGBTQ people. Resources should go to engaging and supporting everyone in need, and we're committed to fighting for LGBTQ people – and anyone needing an advocate – in this difficult moment in our nation and world's history."