Assemblymember Alex Lee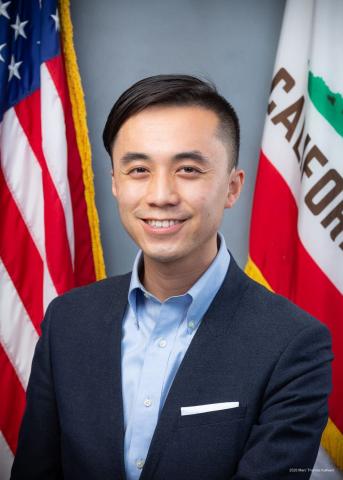 Alex Lee (李天明) represents California's 24th Assembly District which includes Fremont, Newark, and Sunol in Alameda County as well as Milpitas and northern San Jose in Santa Clara County.
Assemblymember Lee was elected in 2020 and became the youngest Asian American legislator ever elected and the first openly bisexual state legislator in California history. He currently Chairs the Assembly Environmental Safety and Toxic Materials Committee.
In his first term in office, he was named "Legislator of the Year'' by the Golden State Manufactured Home Owners League (GMSOL) and the California Attorneys for Criminal Justice (CACJ). He also received the "20 under 40" Leadership Award from The Council of State Governments.